Kevin Quantum – Magician/Scientist Hybrid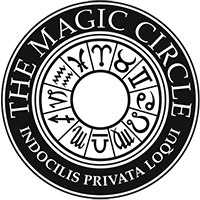 Member of the Magic Circle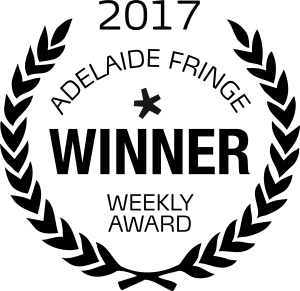 "

Best Magic Show

"

– Adelaide Fringe
Eleven years ago, Kevin's life changed over night as he left his day job and trained to be a magician by the best – Penn and Teller, Pat Page, Paul Daniels. Being surrounded by legends early on was definitely a good thing.
Placing a scientist into the shoes of a magician sounds like a crazy reality TV format (it was, see here), but Kevin found that applying his science knowledge to magic ended up creating some of the most visual and amazing creations ever seen in the world of magic. A decade on Kevin is known and respected by the magic community around the world with his creations (colour changing flower bed, world's first theatrical rainbow) his productions (MagicFest, Tower of Illusion) and his unique understanding and views on magic.
Kevin has appeared in BBC documentaries ("Titanic", "Dissection"), consulted for the National Theatre of Scotland and broken a Guinness World Record. He was the first magician to perform a magic act at the Globe Theatre in London, taught Eddie Izzard magic for a recent movie and has produced some of the most inventive performance magic formats in recent years ("The Secret Room", "Tower of Illusion", "Magic a la carte"). He has also had much recent success with magic-comedy-sketch-group "The Colour Ham" (nominees at Scottish Comedy Awards 2014,2015). As magic creatures go, Kevin fits somewhere between Gandalf and Brian Cox is the closest thing to real magic a believer or cynic will ever find.
Latest Experiment – The Colour Changing Flowerbed