I've never been one to work 'for the industry' i.e. making and selling tricks to magicians or lecturing but this year was a wee bit different when I was honoured to be a guest on two industry leading podcasts THE MAGICIANS PODCAST with RICHARD YOUNG and also TALKING TRICKS with CANE AND ABEL.
It was quite therapeutic being able to bear my soul to a wider audience of magicians. The starting point of both podcasts was the transition from Scientist to Magician as part of the TV show FAKING IT back in 2005. When most magicians start when they're 12 years old I was 24! So had lots of catching up to do… I was as honest as possible about my life as a performer and I hope that the podcast acts as an inspiration for other pros and kids who have an interest in performing magic at a professional level. Was also touching to receive so many messages/emails/posts/texts from magician colleagues after the broadcast, many of whom I've never met before, from around the world, passing on messages of good will.
https://magicianspodcast.podbean.com/e/ep-93-kevin-quantum/
https://player.fm/series/series-2478073/kevin-quantum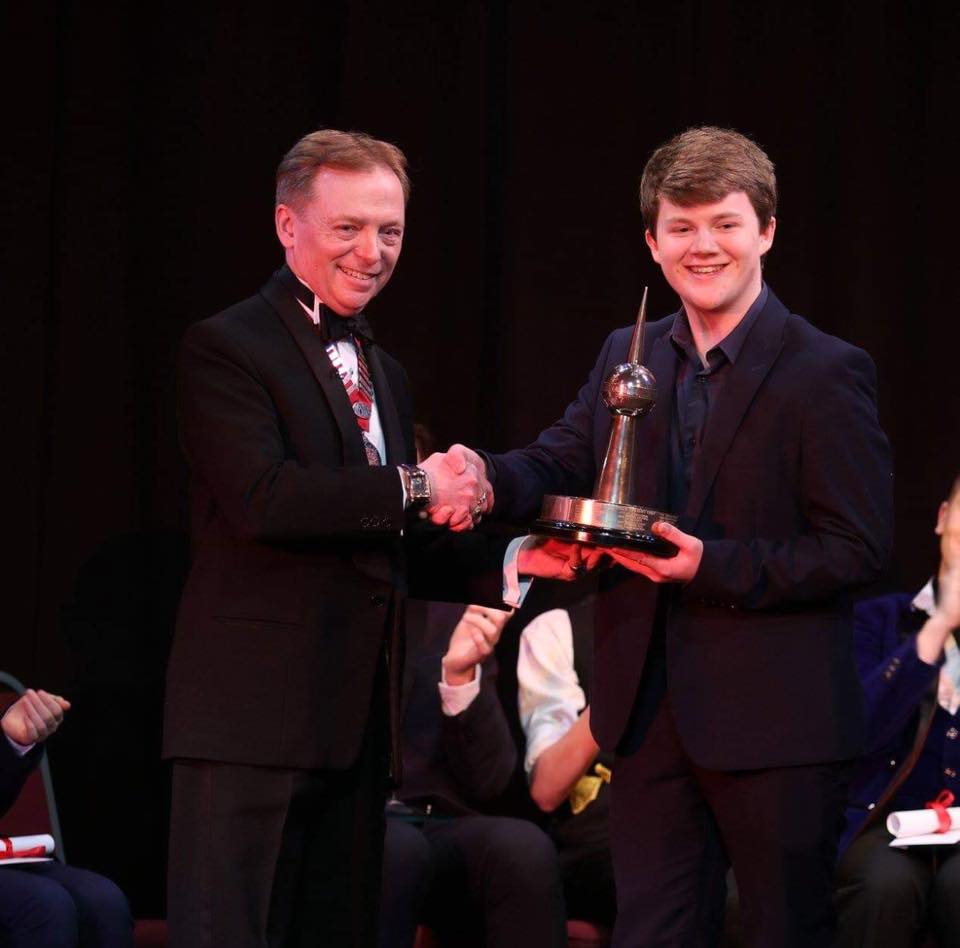 Also very proud of a young friend of mine ADAM BLACK who went down to london and smashed it at the YOUNG MAGICIAN OF THE YEAR competition at the MAGIC CIRCLE.
Adam and I met probably a decade ago when I was performing at STIRLING CASTLE with legends of magic PAT PAGE and ALI BONGO. He was literally a kid interested in magic with his amazing dad IAN. And now he's on the path to being a proper, performing, out-in-the-world magician. Over the years Adam has performed at the MAGIC FESTIVAL in EDINBURGH and it was a pleasure to share a stage with him two years ago at the first ever MAGICFEST XMAS SPECIAL. He totally stormed it there and it's been great to see him develop. I've was delighted to assist in a very small way with his magic circle act, offering him notes on his live shows that I hope helped in some way with the final show.
Being a teenager and performing in front of an audience of magicians must be one of the most nerve wracking stage experiences, but Adam smashed it and brought the trophy back to Scotland. When you look at the now famous names who have won the trophy in the past, it's a real honour to be part of the legacy. Well done Adam!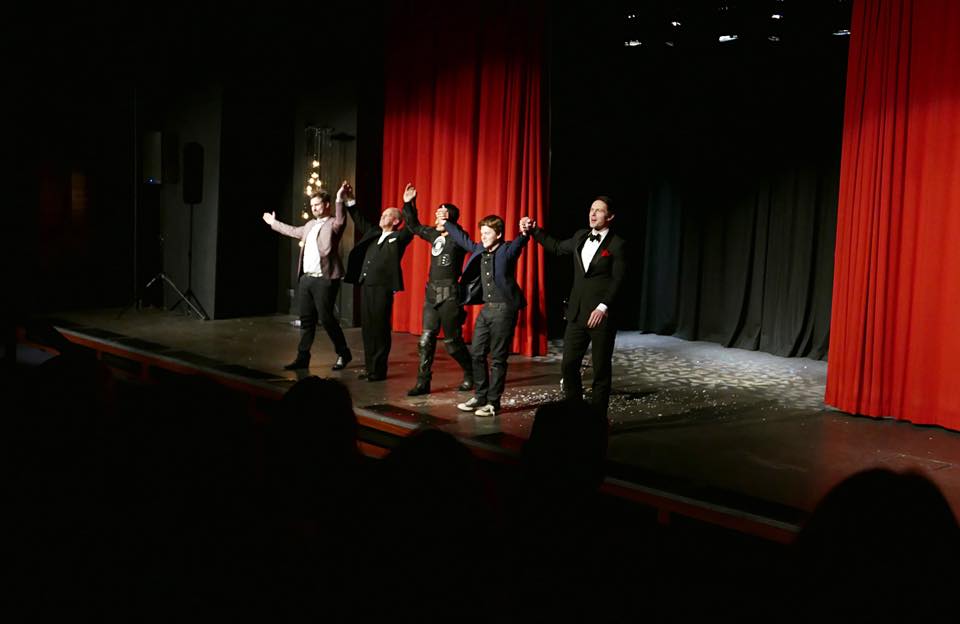 https://quantummagician.com/wp-content/uploads/2019/06/adam-black.jpg
624
960
Kevin McMahon
http://quantummagician.com/wp-content/uploads/2021/09/Kevin-Quantum-full-logo-WHITE.png
Kevin McMahon
2019-06-24 21:25:34
2019-06-24 21:25:34
Podcasts, The Magic Industry & Young Magician of the Year